Nothing scheduled at this time.
Click This Link For A Youtube Video to
Help Stop The Spread Of COVID-19
Georgia Department of Public Health Overview
We are conserned, Our prayers go out for you!
Please help up keep the recomended practices in avoiding the spread.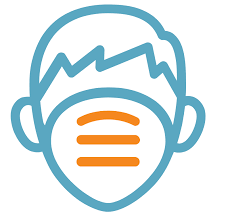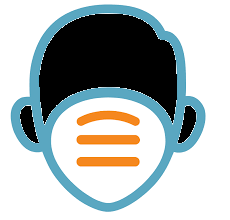 IF you are sick, click this link.